Celebrating 25 Years of Character Development at the Summit Gala
Thank you to Mr. Richard Pieper, Dr. Ben Carson, and all of our sponsors that made last Wednesday evening a big success!
The 2015 Summit Gala Celebrating 25 Years of Character Development took place on Wednesday, April 22 at the Wisconsin Center in downtown Milwaukee, with guest of honor Richard Pieper and guest speaker Dr. Ben Carson.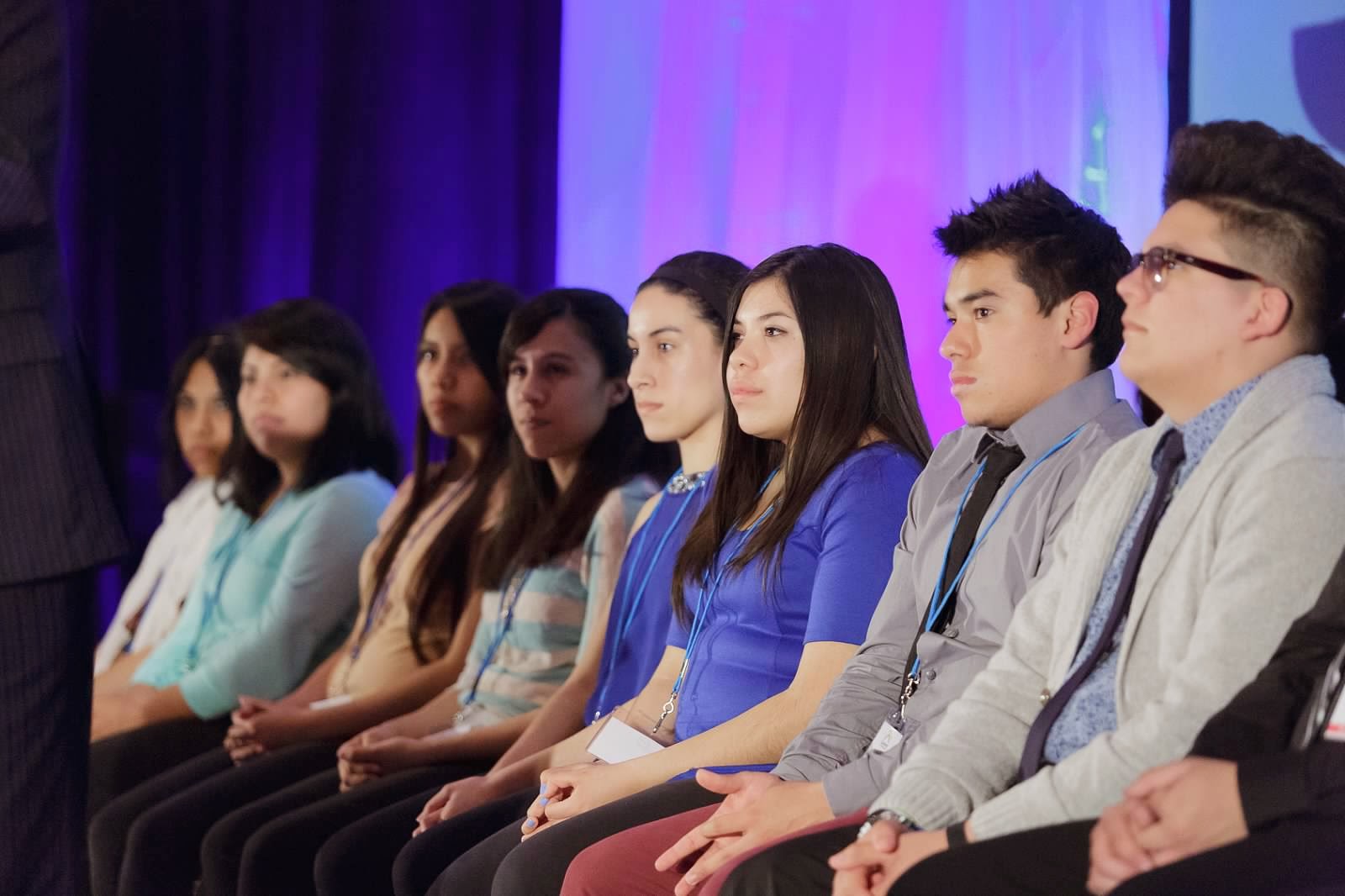 Guests enjoyed the cocktail reception, dinner, and speakers that shared insight into Summit and the important work being done in character development. Steve "the Homer" True was the Master of Ceremonies with the help of radio personality Charlie Sykes. The Lara family - with father Leonel and daughters Andrea and Jazmin - shared their experiences of how Summit has helped them throughout their lives and get where they are today, along with a volunteer tutor's perspective from Jazmin's tutor Wendy Rismeyer.
The Summit High School College Bound students, along with volunteering their time to help out with this event, were able to return to the stage for the best seats in the house during Dr. Carson's talk on Education and Human Dignity with a Q&A afterward.
To view more of Summit's photos from the event, please visit our gallery where you may download any pictures you wish.